From: Rosemary Snow [mailto:redbarntheater@yahoo.com]
Sent: Friday, April 3, 2015 7:08 AM
Subject: Please come see Popeye - Land Ho! This weekend!
PLEASE help the Red Barn Theater pay its utility bills and taxes by coming to see these hilarious shows!
April 4 at 2pm
for the comedy musical:
Popeye - Land Ho!

Cranky, tough Popeye, foils Olive Oyl, battles Bluto, waylays Wimpy, and swaddles Swee'pea, in the hilarous corny musical.

TICKETS: $10 for adults, $5 age 12 and under.
QUESTIONS? Call Rosemary at 520 622-6973, or 686-4798.

- * - * - * - * - * -

Monday, May 1, 2 & 8 at 7pm, and May 9 at 2pm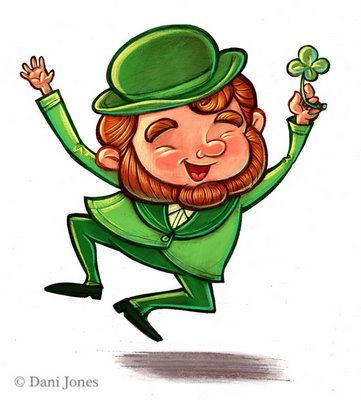 "Kiss the Blarney Stone"


When a cranky curmudgeon decides disproving the pot of gold at the end of the rainbow is a win-win situation, he must endure impish underground elves, carnivorous trees and beautiful Irish music before finding true treasure.
Full of your favorite Irish songs ("When Irish Eyes are Smiling", "Oh, Danny Boy", "Mother MaCree") humor and impish adventure, under the rainbow and underground!
$5

- * - * - * - * - * -
PARTS ARE OPEN in "Action at the Okie Dokie Corral" for teens to 30's women and any age men.
Call Rosemary at 520 622-6973.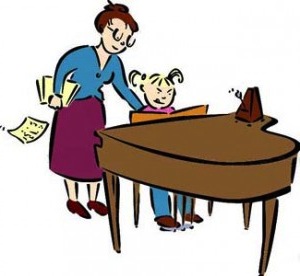 Piano Lessons from Rosemary
$15 for a 30 minute lesson. Call 520 622-6973.
- * - * - * - * - * -