From: Hotel Congress <marketing@hotelcongress.com>
Sent: Friday, January 3, 2020 6:02 PM
Subject: Travel back in time with Dillinger Days!
DINING • HOTEL • EVENTS • CULTURE • SHOP
Mobs of history buffs, fans of the 1930s, and pop culture enthusiasts crowd the historic Hotel Congress annually to pay homage to the man that famously earned the title Public Enemy No. 1 and his nationally-renowned apprehension.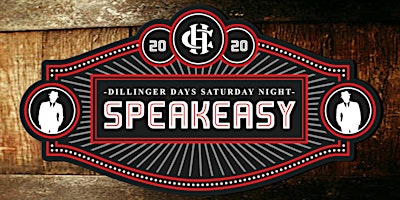 Dillinger Speakeasy
Saturday, January 18 | 6pm | $45
---
Celebrate the first night of Dillinger Days weekend with whiskey tastings, delicious appetizers, live entertainment, premium cigars, & more!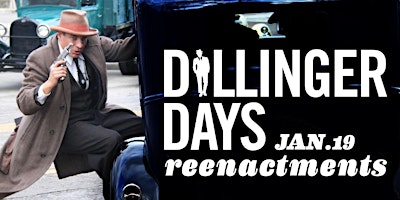 Dillinger Days Reenactments
Sunday, January 19 | FREE & Family Friendly
---
The 2020 Dillinger Days family-friendly festivities include three Dillinger's capture reenactments, historical artifacts exhibit featuring the actual Tommy Gun, vintage car show, historic lectures, historical walking tours of downtown, and Local First Arizona Roadshow featuring great local vendors!


1934 Letter in the Hotel Congress Wall
If haven't given us your thoughts about what's written the letter found in the wall of Room 239, do so now! We're announcing winner on January 19th, the day of the Dillinger Reenactments!
LEARN MORE & SHARE YOUR THOUGHTS!
-------------------------------------
Tucson Theatre Announcement List
Subscribe :tucsonstage-subscribe@yahoogroups.com
Unsubscribe :tucsonstage-unsubscribe@yahoogroups.com